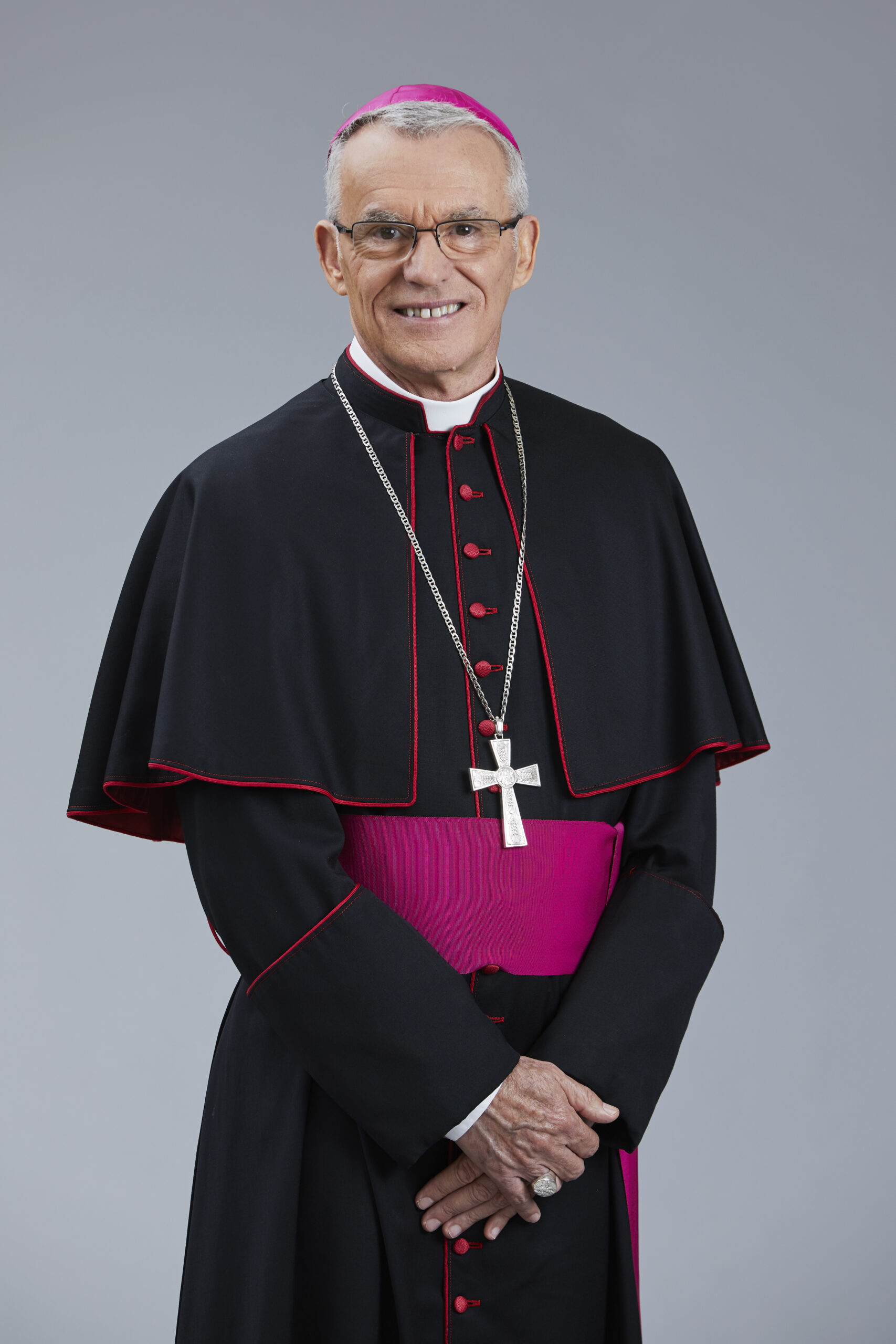 Message from the Apolistic Administrator
Catholic Diocese of Bunbury welcomes you. This website serves as a means of communication for our parishes, scattered across the South-Western portion of the State of Western Australia.
Ours is one of the most rapidly growing dioceses in the country. It includes some of the most rapidly increasing population centres in Australia.
We  hope this website will be of service to all outside the Diocese who seek to learn something of our Catholic life.
Latest News & Events
Dear brothers in the ordained ministry, colleagues and friends, Throughout the first phase of the Archdiocesan Transition, an extensive discernment was undertaken with contributions made by the Auxiliary Bishop, Vicar General, Episcopal Vicars, clergy of […]