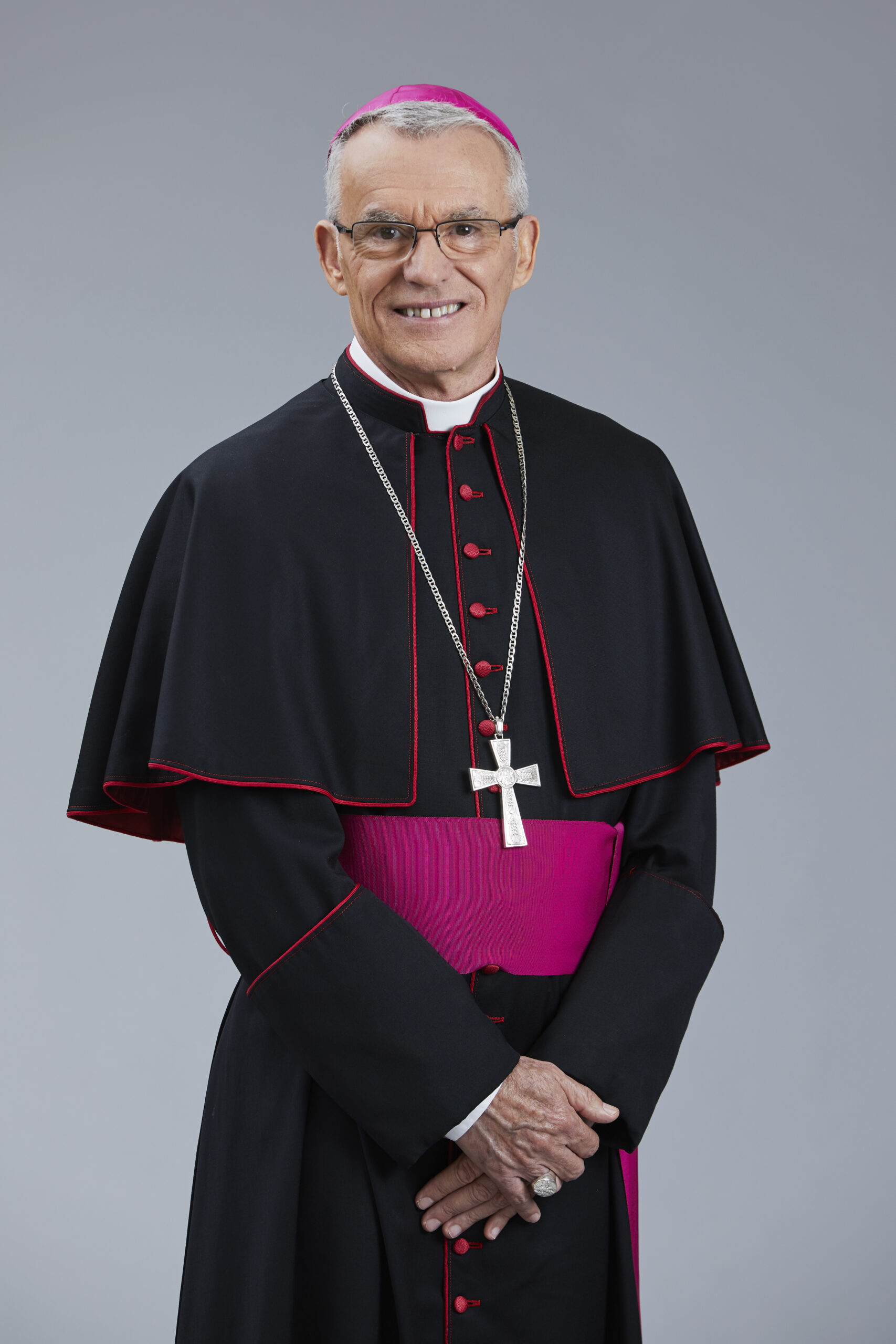 Message from the Apolistic Administrator
Catholic Diocese of Bunbury welcomes you. This website serves as a means of communication for our parishes, scattered across the South-Western portion of the State of Western Australia.
Ours is one of the most rapidly growing dioceses in the country. It includes some of the most rapidly increasing population centres in Australia.
We  hope this website will be of service to all outside the Diocese who seek to learn something of our Catholic life.
Latest News & Events
The foundation stone of St Patrick's was laid in 1919. Its doors were opened to the local community just two years later. Some of the older parishioners still recall how local limestone rocks were carried […]
In 1845, after being consecrated Bishop of Perth in Rome, the controversial Dr Brady recruited a number of missionaries from France, England, Italy and Ireland to assist in his new See. Among these were three priests (Frs Thevaux, Thierse and Bouchet) and two brothers (Brs Theodore and Vincent) of the French Order of the Missionaries of the Immaculate Heart of Mary. It was intended that they should establish the Vicariate of King George Sound, Albany, and establish a mission to some of the two million natives Bishop Brady had claimed lived within the new diocese.